Work with us
Alpha Pharm Pharmacies is the largest independent community care pharmacy group, where we put YOU the patient first as our primary focus. Our patient-centered care focuses on you the patient and your particular health care needs. The goal is to empower patients to become active participants in their healthcare management. We provide tailor made care that is respectful of and responsive to your individual preferences, needs and values, ensuring that patients' values guide all clinical decisions. Consult with your Alpha Clin clinic nursing sister, AlphaDoc or talk to your pharmacist, pick up your medicine, vitamins, and over-the-counter drugs all in one stop. Alpha Pharm, for a healthier South Africa across generations.
Why Alpha Pharm Pharmacies?
• Fast access to reliable health care.
• Effective treatment delivered by trusted professionals.
• Involvement of, and support for, family and carers.
• Continuity of care and smooth transitions.
• Involvement of patient in decisions and respect for preferences.
• Clear, comprehensible information and support.
• Attention to physical and environment needs.
• Emotional support, empathy and respect.
• Independently owned, placing care of communities as first priority.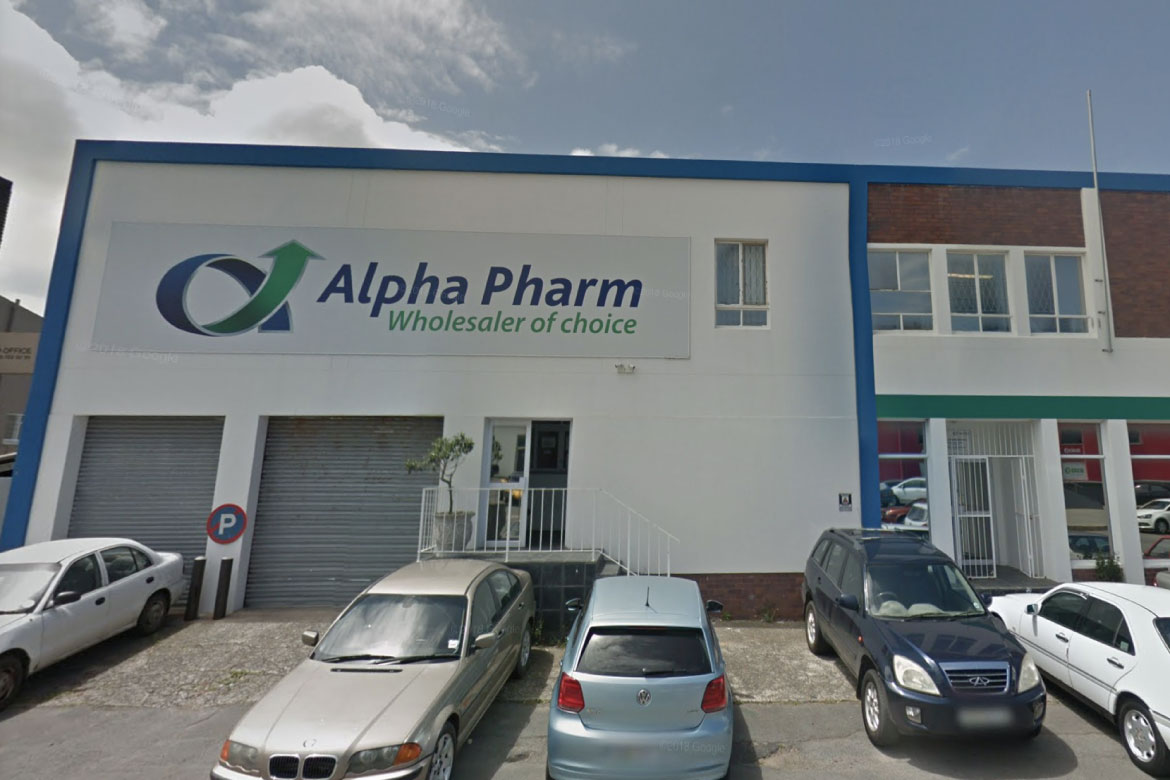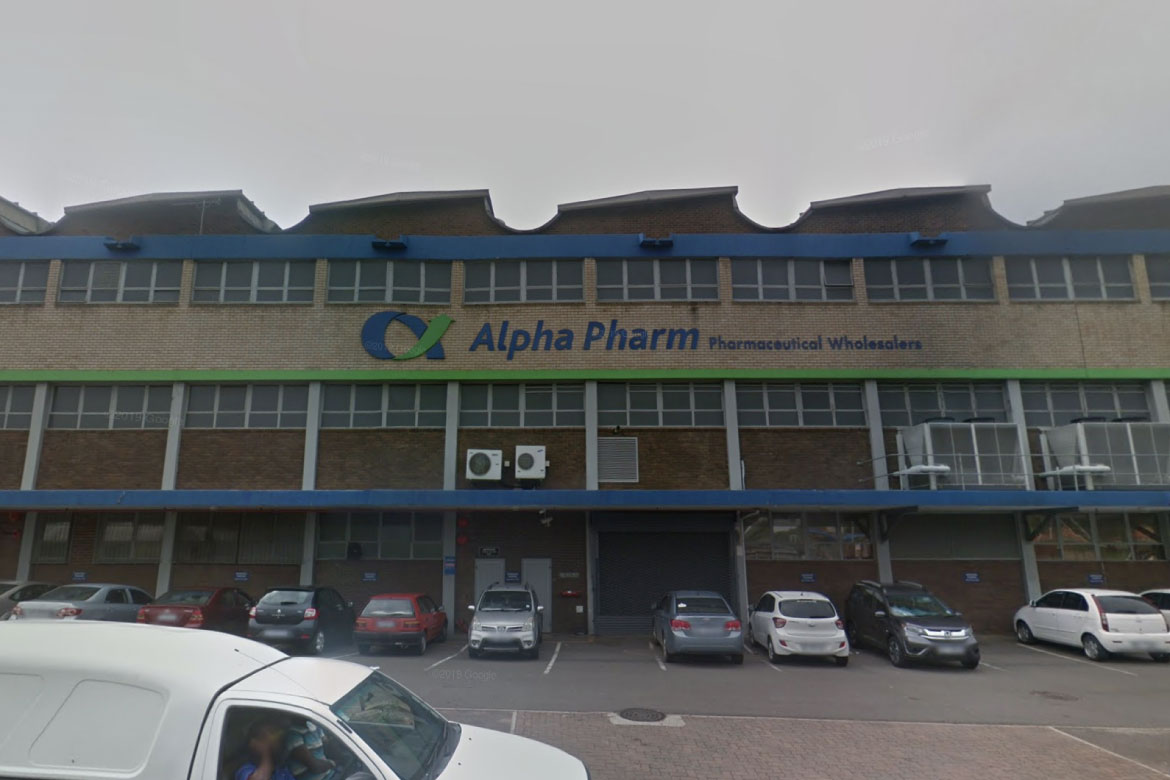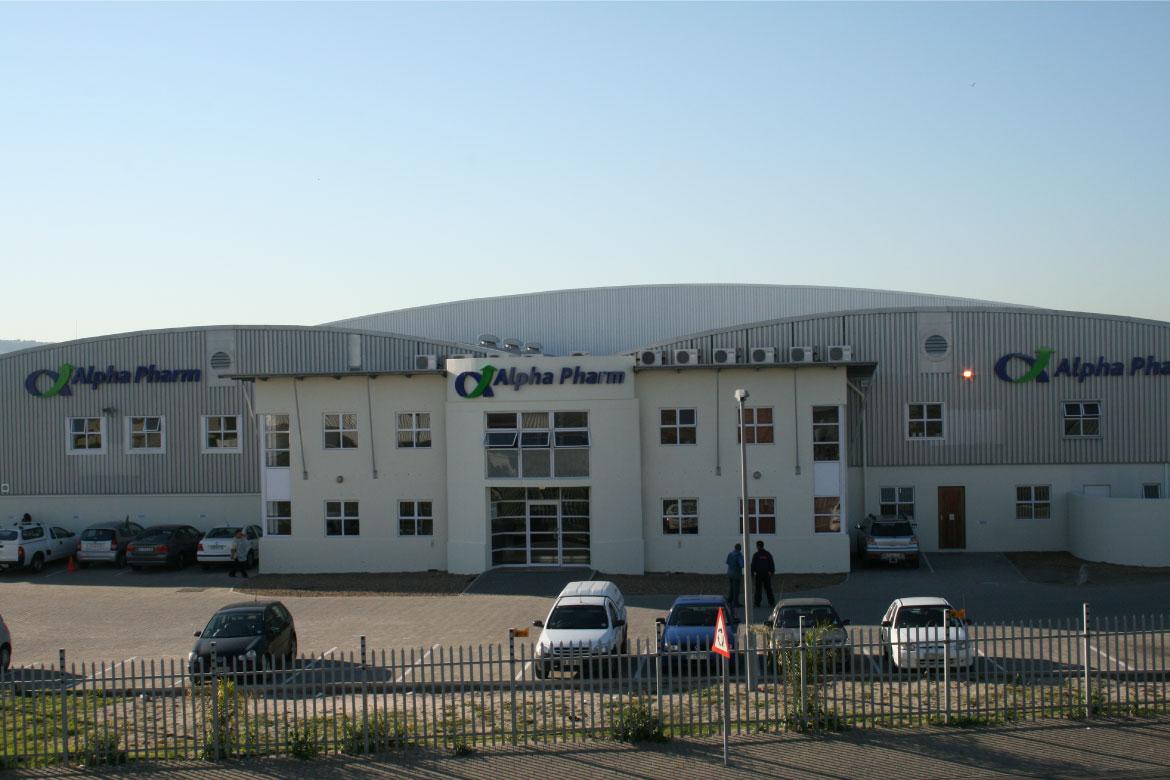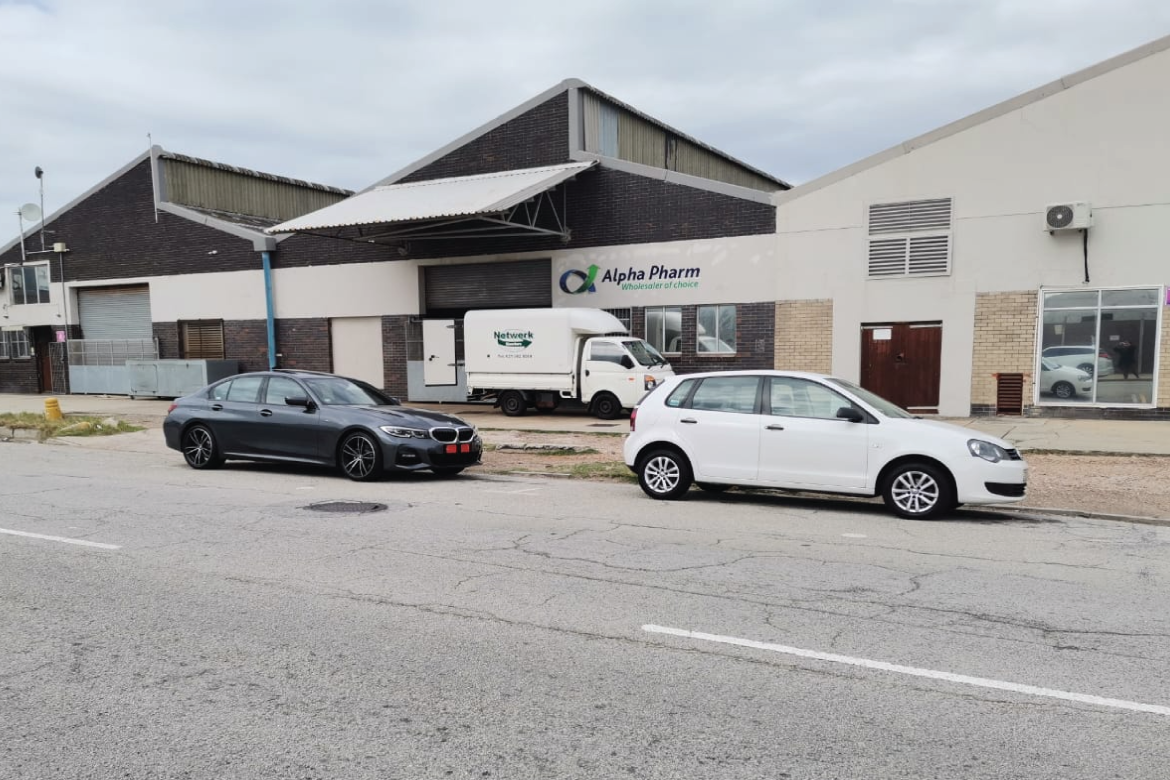 Learnership Programme
Job title: New Venture Creation Learnership Programme
Location: Alpha Pharm Free State
Job type: Learnership Programme
Competencies and Minimum Requirements
Minimum Grade 12
Valid RSA ID
Relevant post-grade 12 qualifications will be advantageous
Between the ages of 18 to 35 years
Suitably qualified applicants are invited to submit their CV's, a certified copy of their ID and their highest qualification to izanri.labuschagne@alphapharm.co.za.
Candidates are to specify which position they are applying for in the subject line of their emails. No Relocation Assistance will apply. Only shortlisted candidates will be interviewed.
Please note that if you have not heard from the HR department within 30 days of this advert closing, your application has unfortunately been unsuccessful.